FEEL LIKE A WINNER? ENTER OUR FREE CONTEST EVERY DAY!

It just doesn't get much better than this. Send in an e-mail and your entered into our free drawing. Enter every day if you have the time. So whats the catch? Nothing!
We appreciate you surfing our website so just take a second and send us an e-mail using the link below and we will contact you if we draw your name. We also post the winner in this section each month!

ENTER NOW! Scroll to the bottom of the graphics and video to enter! Check back every month for an exciting new giveaway!

June 2012's Free Contest item is.. A Brenspeed Track Bag filled with some goodies.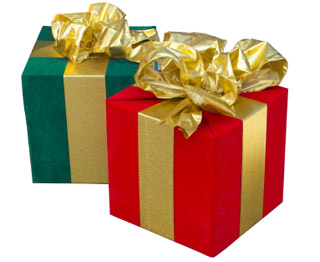 CLICK TO ENTER THIS MONTHS CONTEST
OR
E-MAIL CONTEST@BRENSPEED.COM AND PUT "BRENSPEED CONTEST ENTRY" IN THE SUBJECT LINE.


Yes You Can Enter Every Day! Please Enter Every Day! FREE SHIPPING ON THIS ITEM TO THE 48 STATES IF YOU WIN! Thank You For Surfing Brenspeed.com!!!!!!





List of contest winners
Congratulations to K. Bullock for winning the September 2011 Comp Cams Giveaway!!

Congratulations to R.Ream for winning the October 2011 Brenspeed Car Cover Giveaway!!

Congratulations to R.Woodward for winning the November 2011 Lower Control Arms Giveaway!!

Congratulations to I.Panov for winning the December 2011 Surprise Drawing!!

Congratulations to B. Gage for winning the January 2012 Surprise Giveaway!!

Congratulations to J. Adams for winning the February 2012 Deck Lid Givaway!!

Congratulations to D.Kibby for winning the March 2012 Brenspeed Track Bag

Congratulations to M. Franco for winning the April 2012 Brenspeed Track Bag

Congratulations to T. Watkins for winning the May 2012 Brenspeed Track Bag