"Goldmember is now up for sale!
Miles from Brenspeed is now going to give up Goldmember to move on to a new ride. Read below the details on this award winning 2010 Mustang.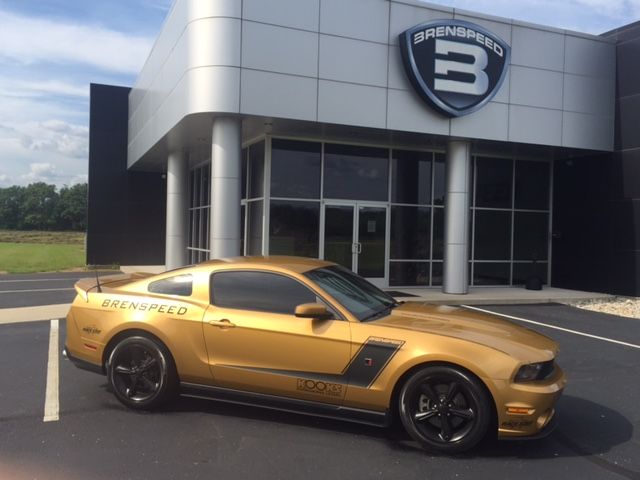 GOLD MEMBER 2010 MUSTANG!
$32,000
Contact mileswagoner@yahoo.com
or Call Miles 317.460.5000
This car is one owner and purchased new from Oliver Ford. It has over $30,000 of upgrades listed below (not including labor). Gold Member has been featured in several magazines, won car shows, and national racing events. This is your perfect 10 second street car. Drive it anywhere and race it on the weekend.Gold Member is currently at 680 flywheel HP. It has 54,000 miles on the car with only 1,000 on the B326 Engine. This car has been maintained and stored in the Brenspeed stable since day one. We have traveled all around the country with this car at different power levels and it has always displayed consistent, reliable power and performance. The current set up is for the street/strip and includes, but not limited to the following:Engine
Brenspeed 326 Stage 1 Hurricane Long Block, Roush/Brenspeed H.O. Supercharger Kit, GT500 Duel Fuel Pump, Detroit Rocker S/C cams, Stock Heads w/ upgraded Springs and Retainers, Kooks Long Tube Headers, GREEN Catted H Mid-pipe, Kooks Axle Back Mufflers
Drivetrain
TCI 5R55 Super Street Fighter Transmission, Dynatech Aluminum Driveshaft w BMR Safety Loop, Brenspeed Rear-end Build Package (Moser Axles, Eaton Tru-Track Dif, FRPP 4.10 gears, long studs)
Suspension
Lakewood 90/10 Front Shocks, Lakewood 50/50 Rear Shocks, FRPP Cobra Jet Springs,BMR Lower Control Arms w/ Relocation Brackets, BMR Anti-Roll Bar
Electric
Accel Coil Packs, Battery Re-location Kit, P.A. High Torque Starter, P.A. Roush Style Black Alternator, Autometer Boost Gauge/Vent Pod, Autometer Digital Wideband A/F Gauge, Rear ON/OFF Safety Switch
Apperance/Misc.
2010 Roush Body Kit, Roush Hood Struts, Rear Deck Lid Cover, Maxim Motorsports 6-Point Bolt in roll cage, Darkstar Drag Wheels (15x8 rear, 17x3.5 front), M&H front runner tire, Mickey Thompson ET Street Radial PRO, Stock Street Wheels & Tires (optional sets available)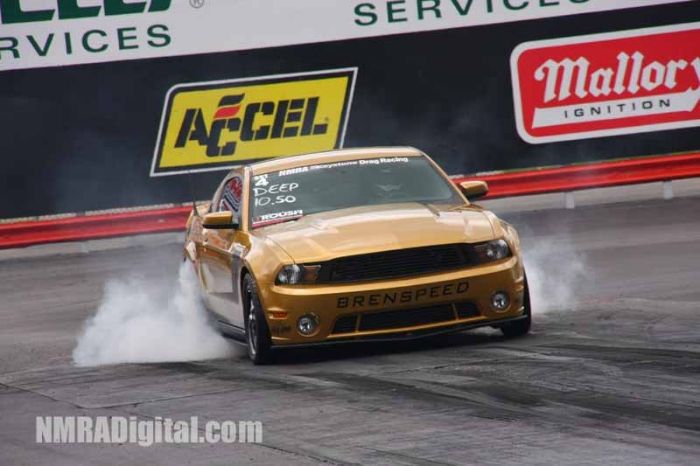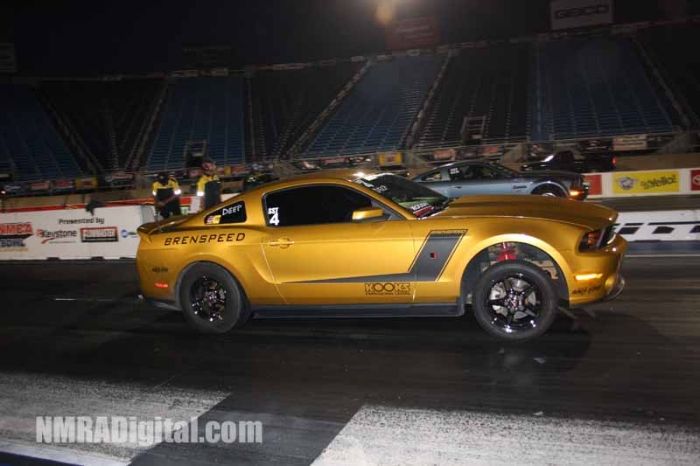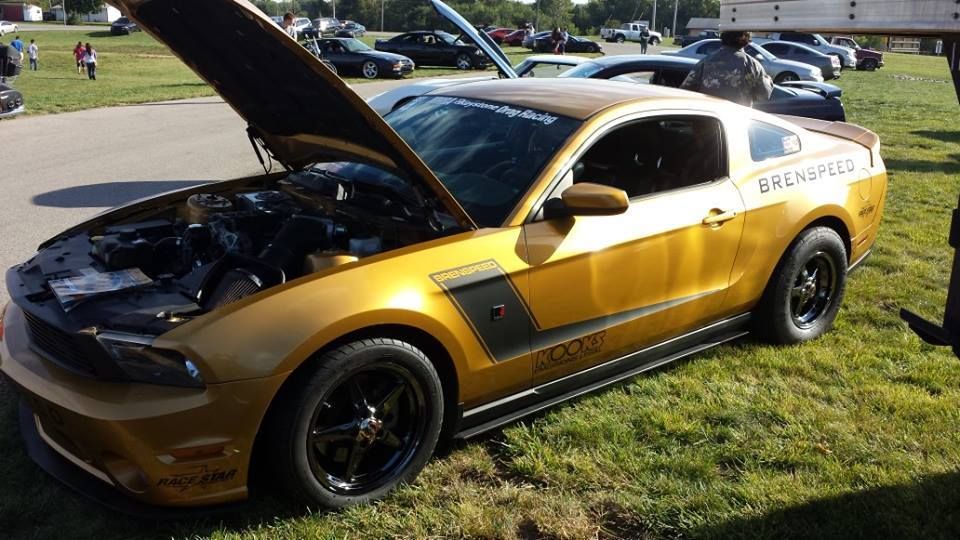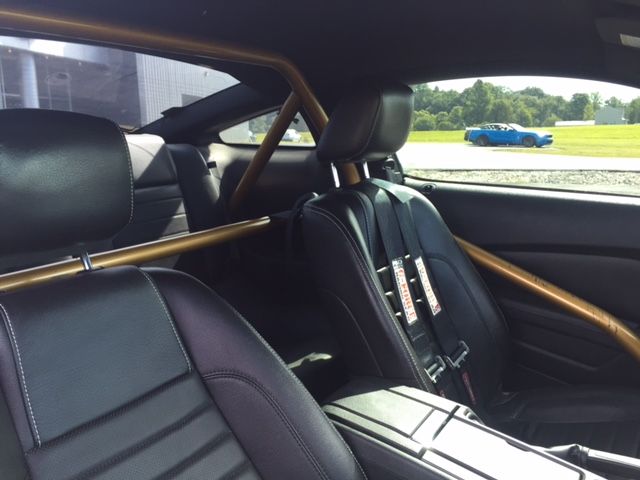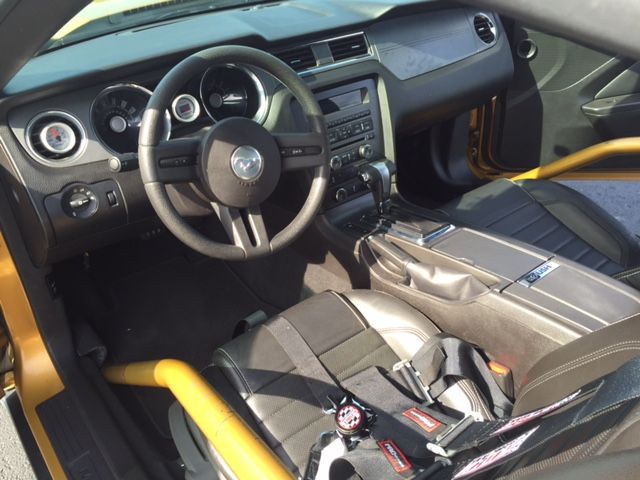 GOLD MEMBER 2010 MUSTANG!
$32,000
Contact mileswagoner@yahoo.com
or Call Miles 317.460.5000